Any Time Movers Specialise in
If it needs moving, we can move it – whether it's a fragile item, a piano, a spa pool, if it's a difficult space to negotiate, or a site with difficult access
we have the experience and know how to get the job done.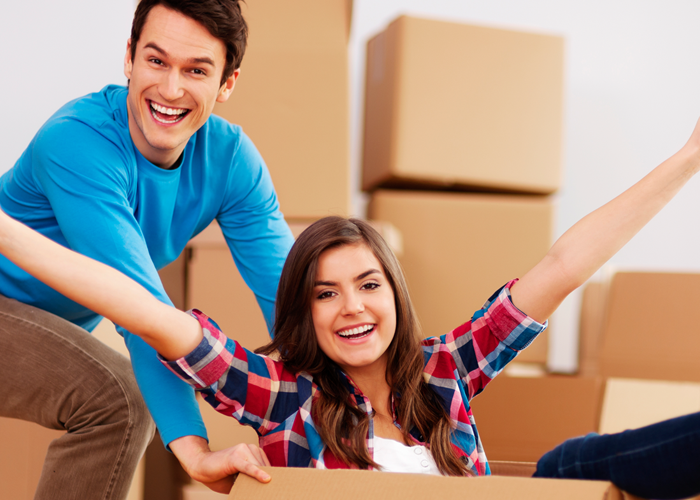 Any Time Movers are specialists in furniture and office relocations in Auckland, throughout the North Island and Nationwide.
With more than 10 years industry experience Any Time Movers has a reputation for providing a reliable, trustworthy service.
We take pride in all our work, and deliver on time, every time.
INSURANCE COVER AVAILABLE – Goods are carried at the owner's own risk, but we can arrange additional insurance – just talk to the team at the office
GET IN TOUCH
Get Our Latest Special Offers and
Free Moving Tips Checklist
Packing Products
Any Time Movers also has a full range of packing products available for sale to help you with the moving process. Whether it's just a few boxes and some tape or everything you need to move your home or business premises, we have it at Any Time Movers.