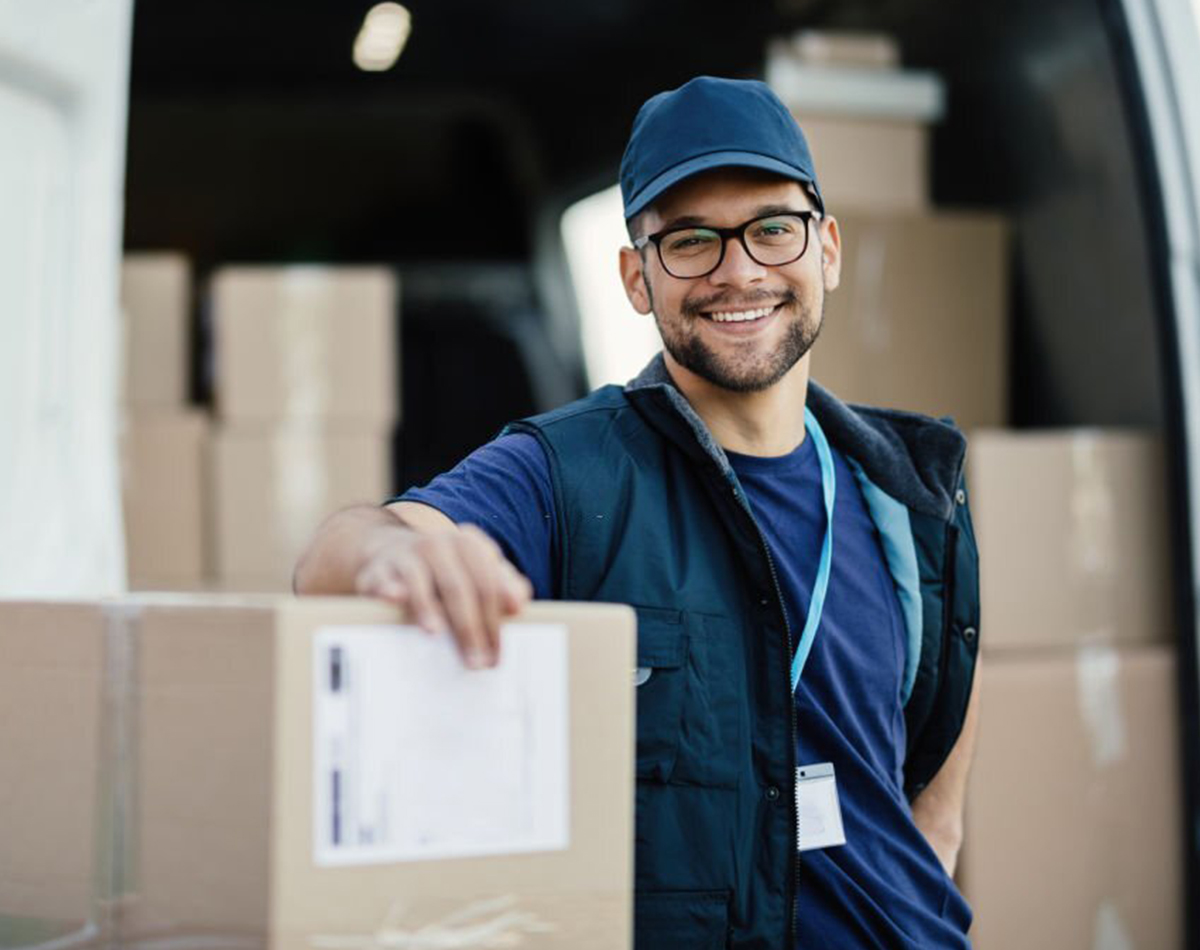 Any Time Movers are specialists in office relocations for clients throughout Auckland and nationwide.
We have the expertise to make your office relocation happen quickly, smoothly and efficiently. Our delivery service includes transporting furniture, IT equipment, fragile and sensitive items.
We delivery for retail outlets and other commercial clients, making sure their products arrive promptly and in pristine condition.
Whether you are a small, medium or large business we can design a package that suits your needs at a competitive price.
We will work in with you so the move takes place at the most convenient time for you, to avoid down time, and to get your business up and running as soon as possible.
You can choose to pack the items yourself or leave the packing to Any Time Movers. Whether we pack it for you, or you pack the products yourself, we have all the packing products needed for a safe, efficient move.