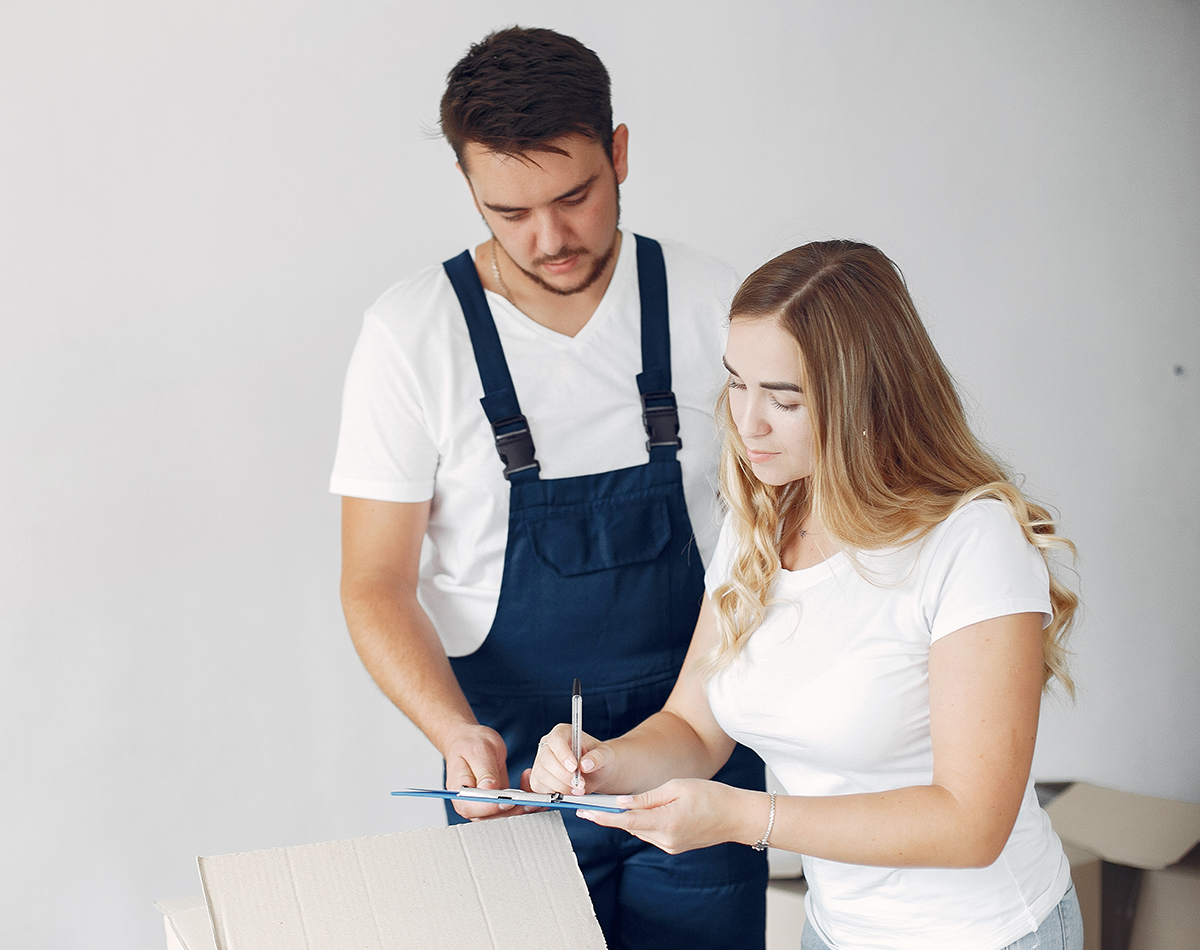 Whether you're buying or selling, Any Time Movers makes the delivery of TradeMe goods easy.
We pick up and deliver items throughout Auckland and can arrange for pick and delivery further afield.
Our vehicles are fully equipped so your goods will be delivered safely, no matter what it is, from a small antique to a large piece of furniture, pianos, art work, computer system, appliance, or anything else.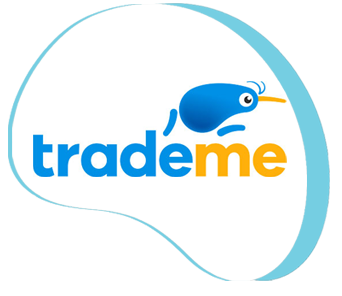 PACKAGING
We can pick up and deliver goods, and if you prefer we can also pack the items.
We can do it all for you.
We will provide a cost-effective moving price for you, so talk Any Time Movers about the pick up and delivery of TradeMe goods.